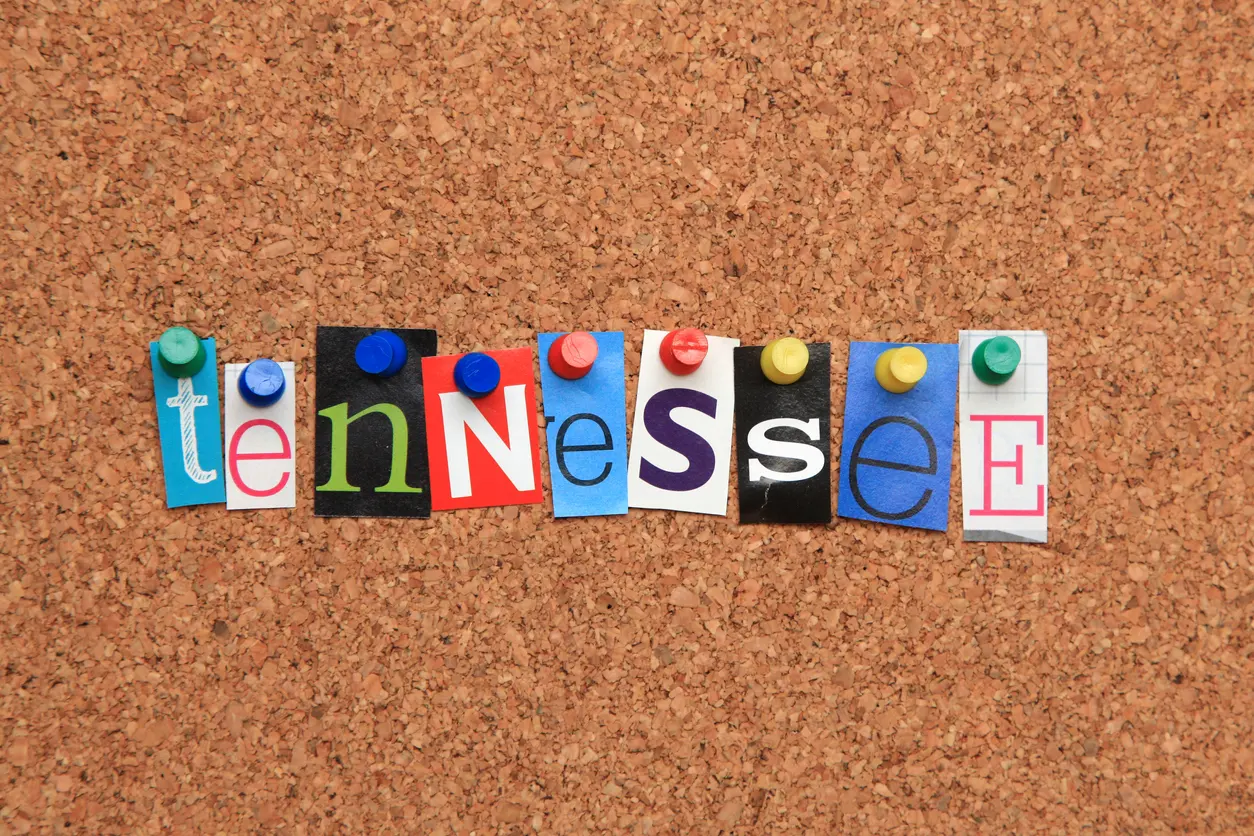 27 Sep

Retirement in Historical Hendersonville

Nestled in the heart of the Volunteer State, Hendersonville, Tennessee, is more than just a charming suburban town; it's a living testament to history, with fascinating tales and historical sites waiting to be discovered. At Park Place Retirement, we believe that exploring the past is as enriching as building the future. Join us on a journey through time as we uncover the historical treasures of Hendersonville!
Historic Rock Castle: Let's start our historical adventure at the magnificent Rock Castle. Built in the late 1700s, this beautiful home, once owned by General Daniel Smith, showcases Federal-style architecture and offers breathtaking views of Old Hickory Lake. It's a window into the region's early days.
Monthaven Arts and Cultural Center: Housed in a stunning 1863 plantation home, the Monthaven Arts and Cultural Center hosts exhibitions, events, and educational programs. Explore the rich cultural heritage of Hendersonville through art, music, and history.
Hazel Path Mansion: Hazel Path Mansion, also known as the Isaac Franklin Plantation, is a true antebellum gem. Step back in time and tour the historic mansion, surrounded by beautiful gardens and scenic landscapes.
Historic Streets and Landmarks: Take a leisurely stroll through Hendersonville's historic streets, where you'll find charming buildings and landmarks that whisper stories of the past. Don't forget to visit the Veterans Park Memorial and the historic downtown district.
Historic Cemeteries: Pay your respects to the past at Hendersonville's historic cemeteries, such as Hendersonville Memory Gardens and Gallatin Cemetery, where you can find the final resting places of notable figures from the region's history.
Johnny Cash's Hendersonville Home: While not open to the public, you can't visit Hendersonville without a nod to the legendary Man in Black. Johnny Cash's former lakeside home is a testament to his enduring legacy in the area.
Hendersonville, Tennessee, isn't just a place to call home; it's a place where history comes alive around every corner. At Park Place Retirement, we're proud to be part of this vibrant community, where our residents can immerse themselves in the rich history and culture of our town. So, whether you're a history buff or simply curious about the past, Hendersonville has something to offer everyone on this enchanting journey through time. Come, be a part of history!