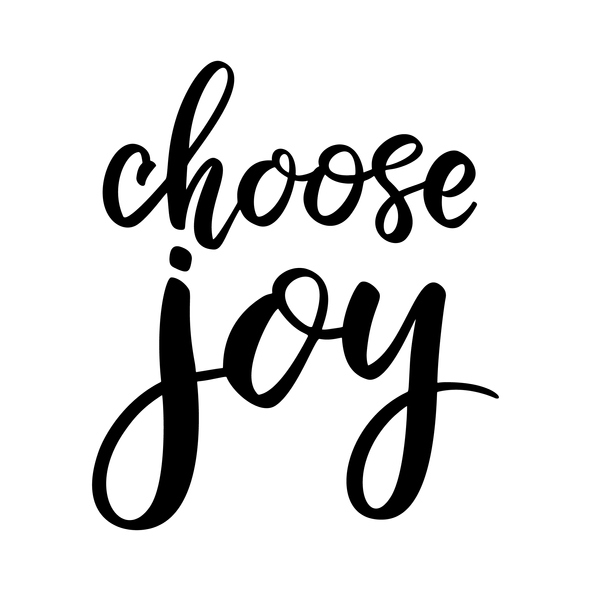 18 Oct

Staving Off Loneliness for Seniors During the Upcoming Holiday Season

The holiday season is a time of celebration, joy, and togetherness. However, for many seniors, this time of year can also bring feelings of loneliness and isolation. At Park Place Retirement in Hendersonville, we believe in the power of community to brighten the upcoming holiday season. In this blog post, we'll explore how living at Park Place can help stave off loneliness during the holidays and ensure a festive and heartwarming experience.
A Caring and Inclusive Community
Park Place Retirement is more than just a place to live; it's a welcoming and vibrant community. Our residents and staff members create an atmosphere of care and inclusion that is especially important during the holiday season. Being part of our community means never feeling alone, as you'll have a support system of friends and companions to celebrate with.
Festive Decorations and Activities
We go all out to decorate our community for the holidays. From twinkling lights and festive decorations to themed events and activities, Park Place embraces the holiday spirit. Residents can enjoy and participate in a variety of holiday-themed events, from tree decorating to cookie baking, caroling, and more.
Family-Friendly Environment
At Park Place, we understand the significance of family during the holidays. We encourage family members to join residents for celebrations, meals, and events, fostering a sense of togetherness that truly defines the holiday season.
Community Dining Experience
The holiday season is synonymous with indulgent meals and festive feasts. Our inspired dining experience offers delicious holiday meals, creating the perfect environment for residents to gather and enjoy seasonal dishes together. It's a time to share traditions and create new memories.
Engaging Activities
The holiday season at Park Place Retirement is filled with engaging activities that encourage socialization and joy. Whether it's crafting holiday decorations, attending concerts, or participating in charitable giving events, there's something for everyone to enjoy and feel a part of something special.
Supportive Staff
Our dedicated staff members are here to provide the support and care that seniors may need during the holiday season. Whether it's assistance with holiday preparations or simply offering a listening ear, our staff is committed to making the holidays brighter for every resident.
Living at Park Place Retirement in Hendersonville is the perfect way to stave off loneliness during the holiday season. Our caring and inclusive community, festive decorations and activities, family-friendly environment, community dining experience, engaging activities, and supportive staff all work together to ensure a joyful and heartwarming holiday experience. It's a time to embrace the season's spirit, create lasting memories, and share the joy of the holidays with friends and loved ones. Join us at Park Place Retirement and experience the true essence of the holiday season.